Developed and designed by ACD RACING PARTS, we introduce a cutting-edge handlebar engineered for the demanding world of enduro and motocross – The Swingbar.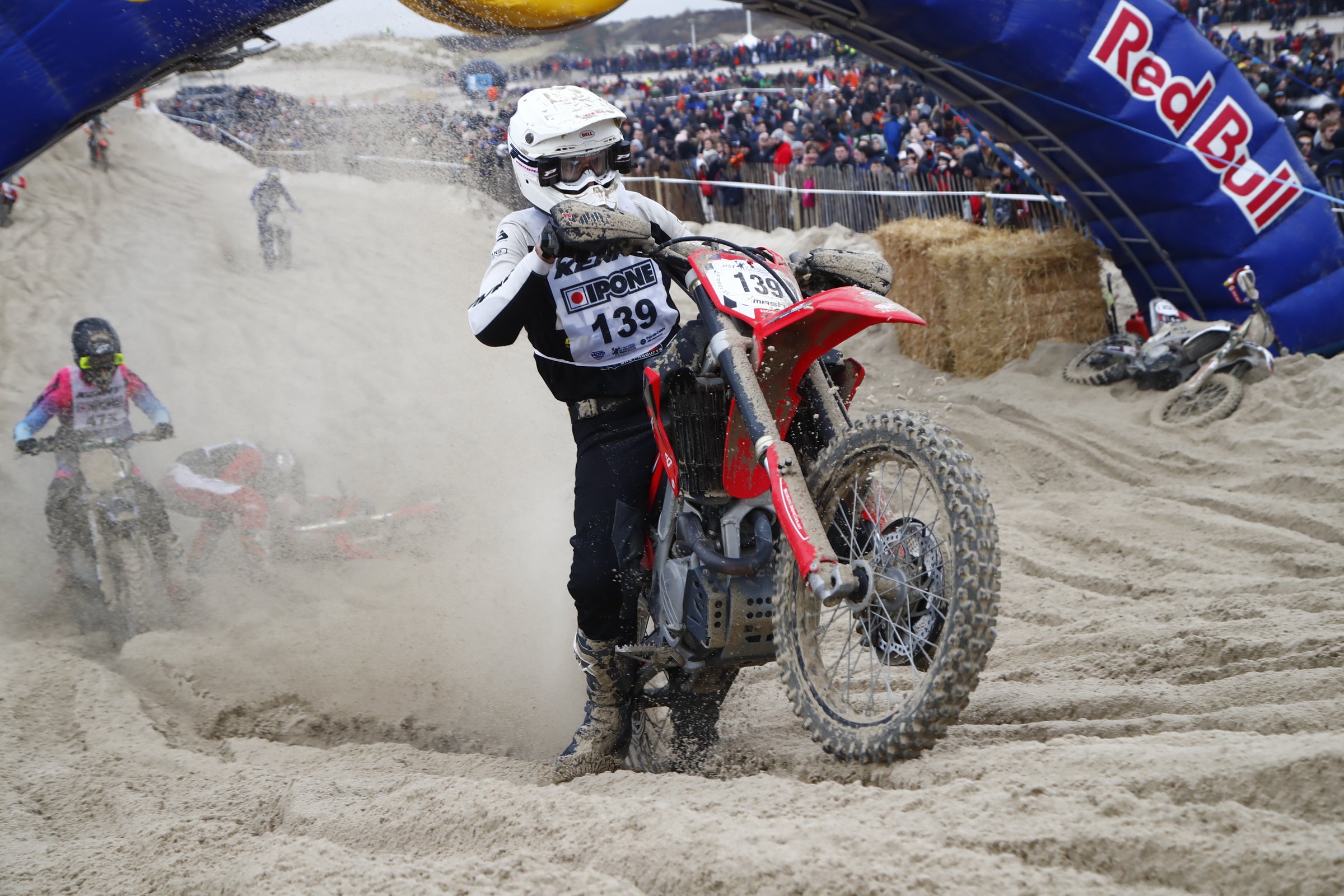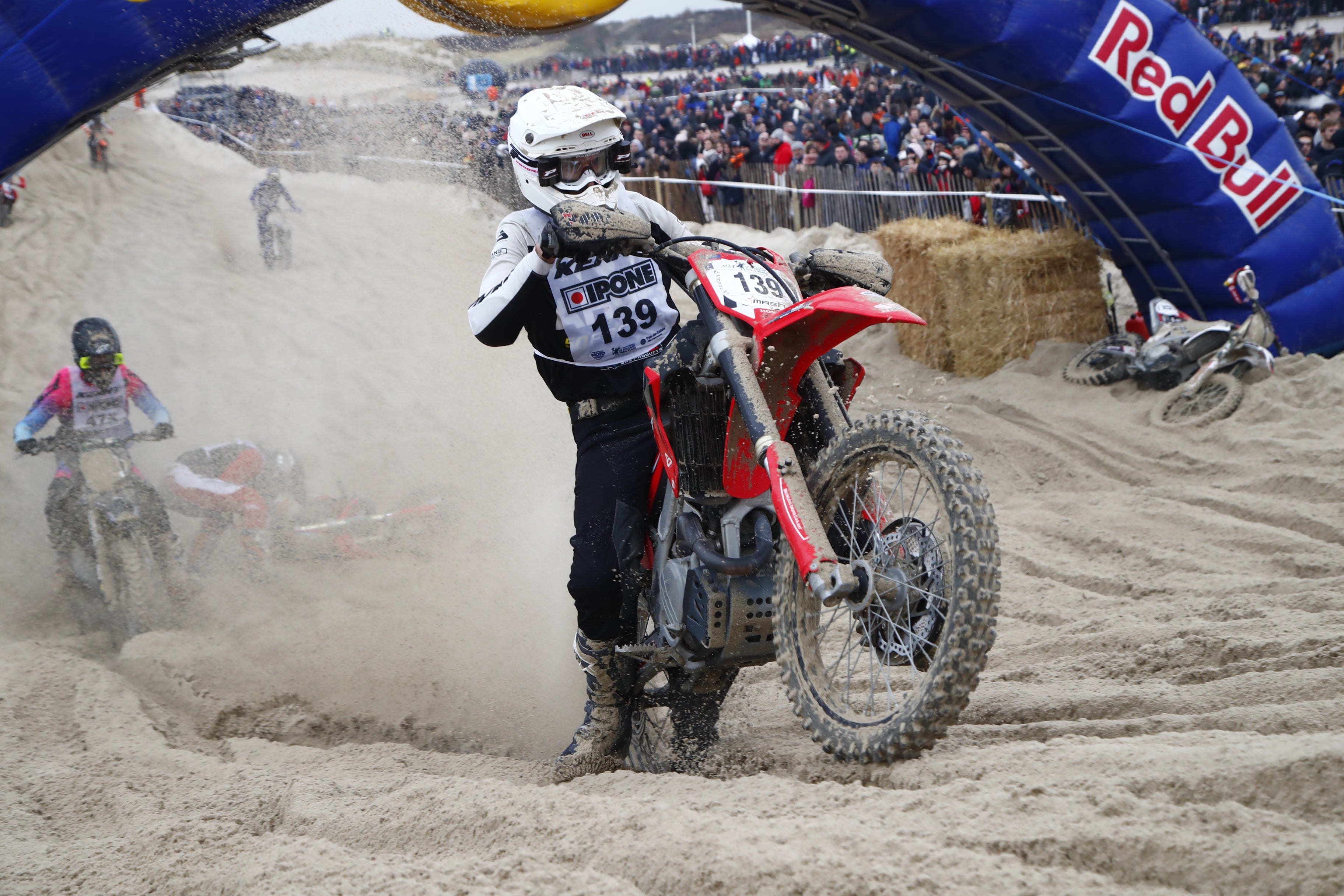 We introduce a new generation handlebar using the latest technology and aeronautical material, The Swingbar.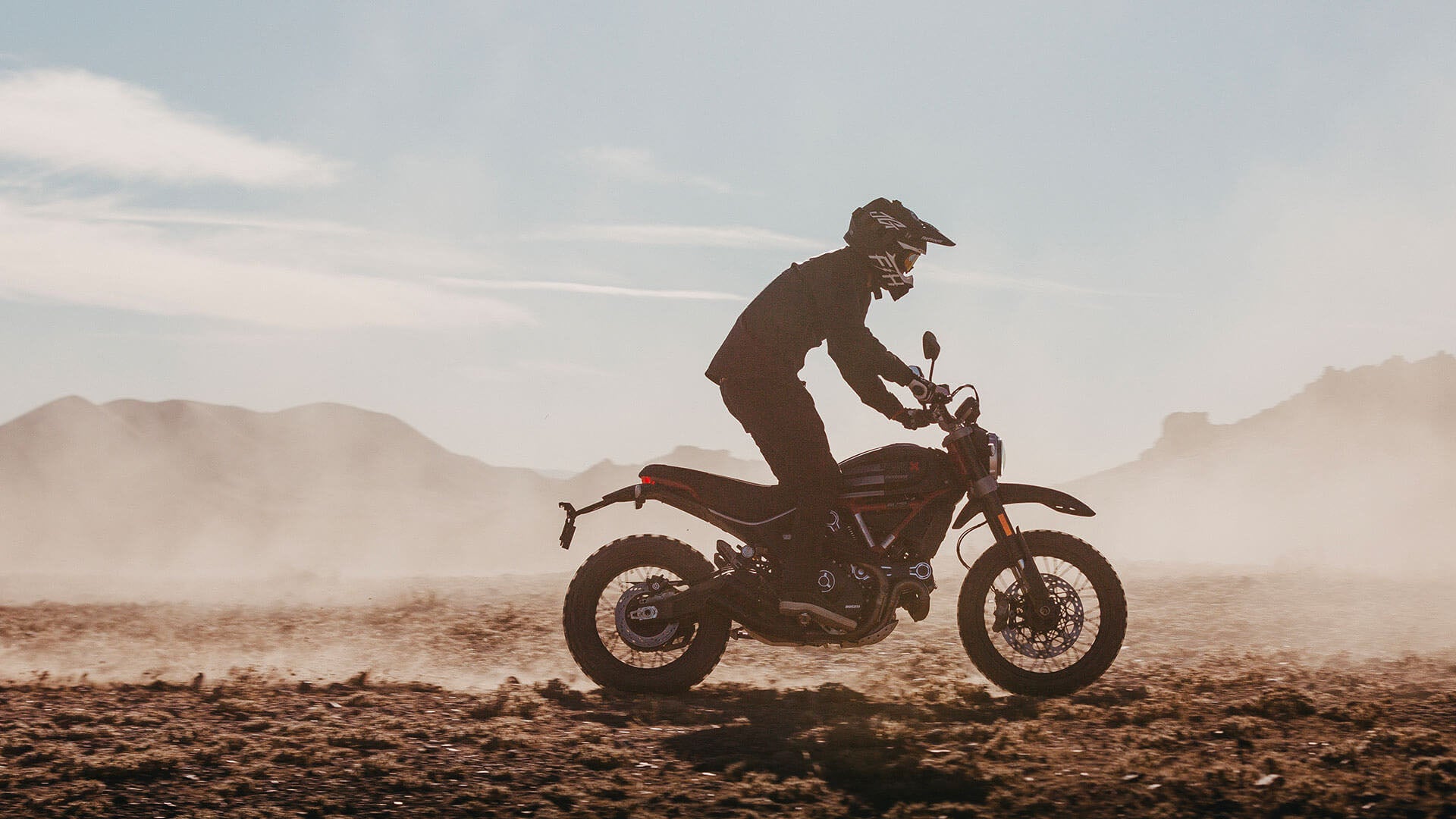 SKID PLATE
DUCATI SCRAMBLER
The skid plate provides robust protection to the critical components beneath the bike, including the engine, exhaust collectors, and exhaust line.
Order Now
YAMAHA
TENERE
ACD Racing Parts proudly presents a meticulously designed and expertly manufactured products tailored to seamlessly complement the Yamaha Tenere Motorcycle.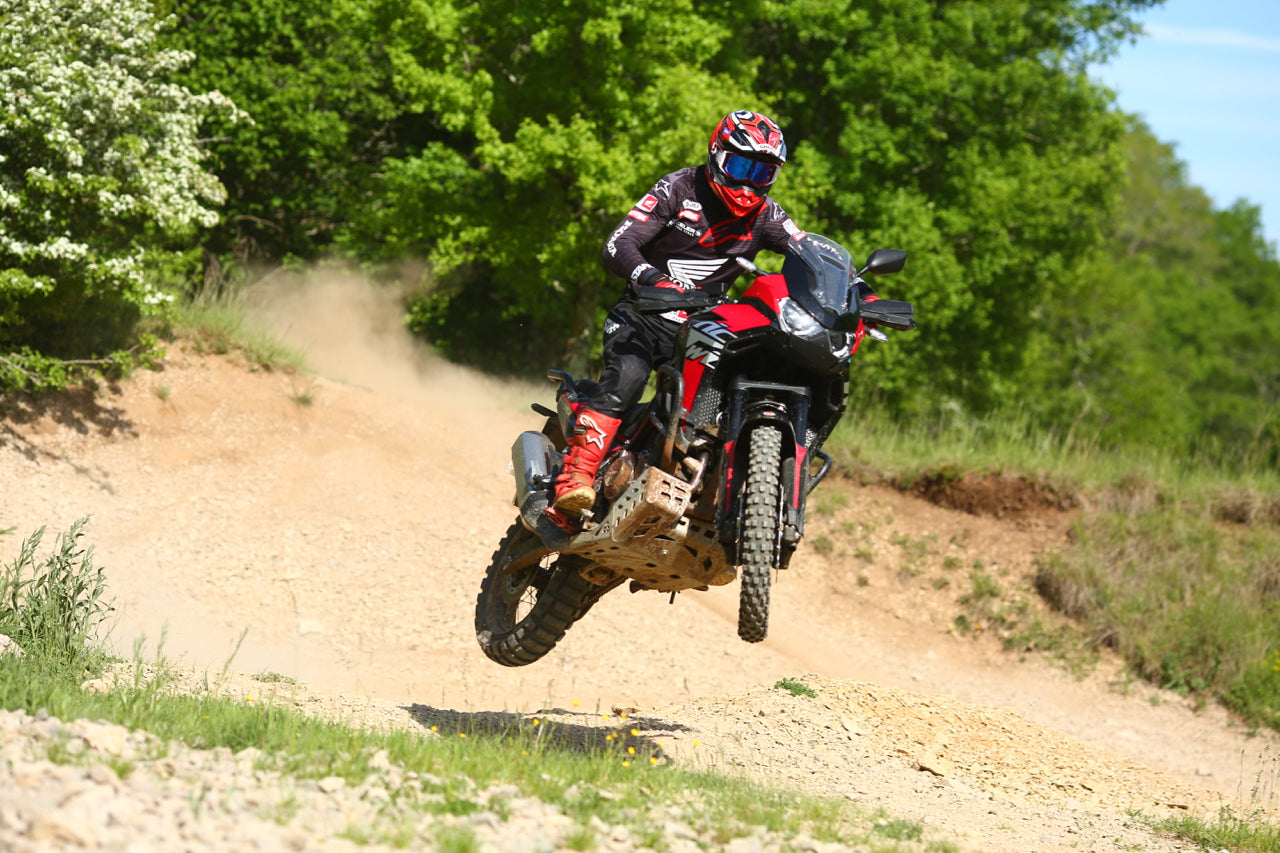 SKID PLATE
Honda Africa Twin 2022
Skid plate designed and manufactured by ACD Racing Parts to perfectly match the Honda Africa Twin.
Order Now
ACD Racing Parts is a leading manufacturer specializing in the production of premium, high-resistance protection equipment tailored for off-road enthusiasts.Our extensive product line encompasses a wide spectrum of off-road and adventure vehicles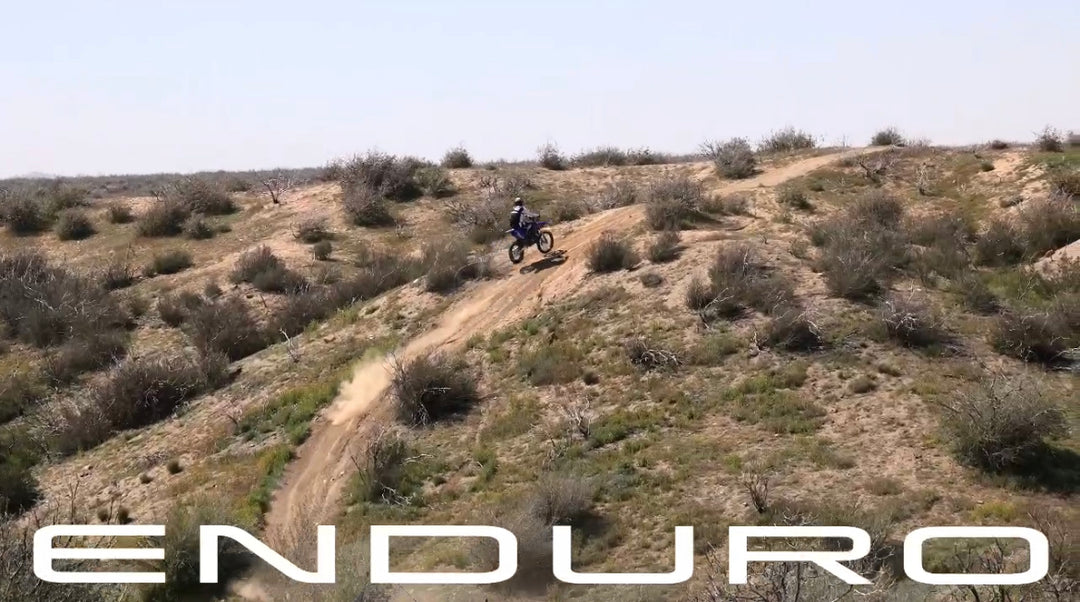 Our mission is to elevate your off-road experience by providing top-of-the-line protection solutions. We take pride in offering an array of meticulously engineered products. Our commitment to excellence is unwavering, ensuring that each item we manufacture meets the highest industry standards.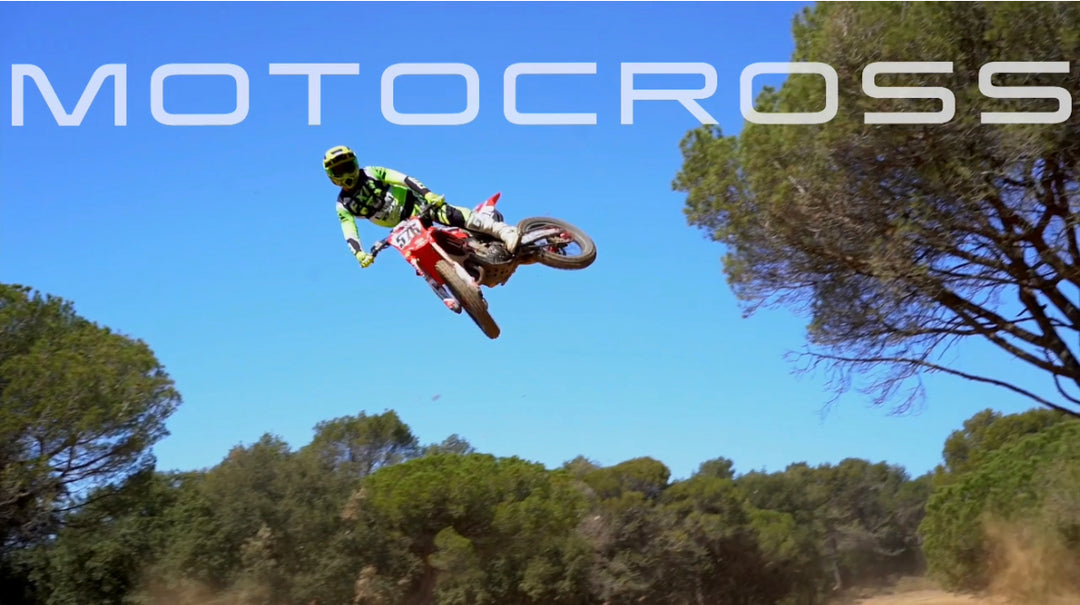 Our dedication to quality extends to the materials we use. ACD Racing Parts products are crafted from premium-grade aluminum alloy, renowned for its exceptional durability and resistance to the harshest off-road conditions.