THE SWINGBAR BY ACD RACING PARTS
Elevate your enduro and motocross experience with unmatched performance and durability.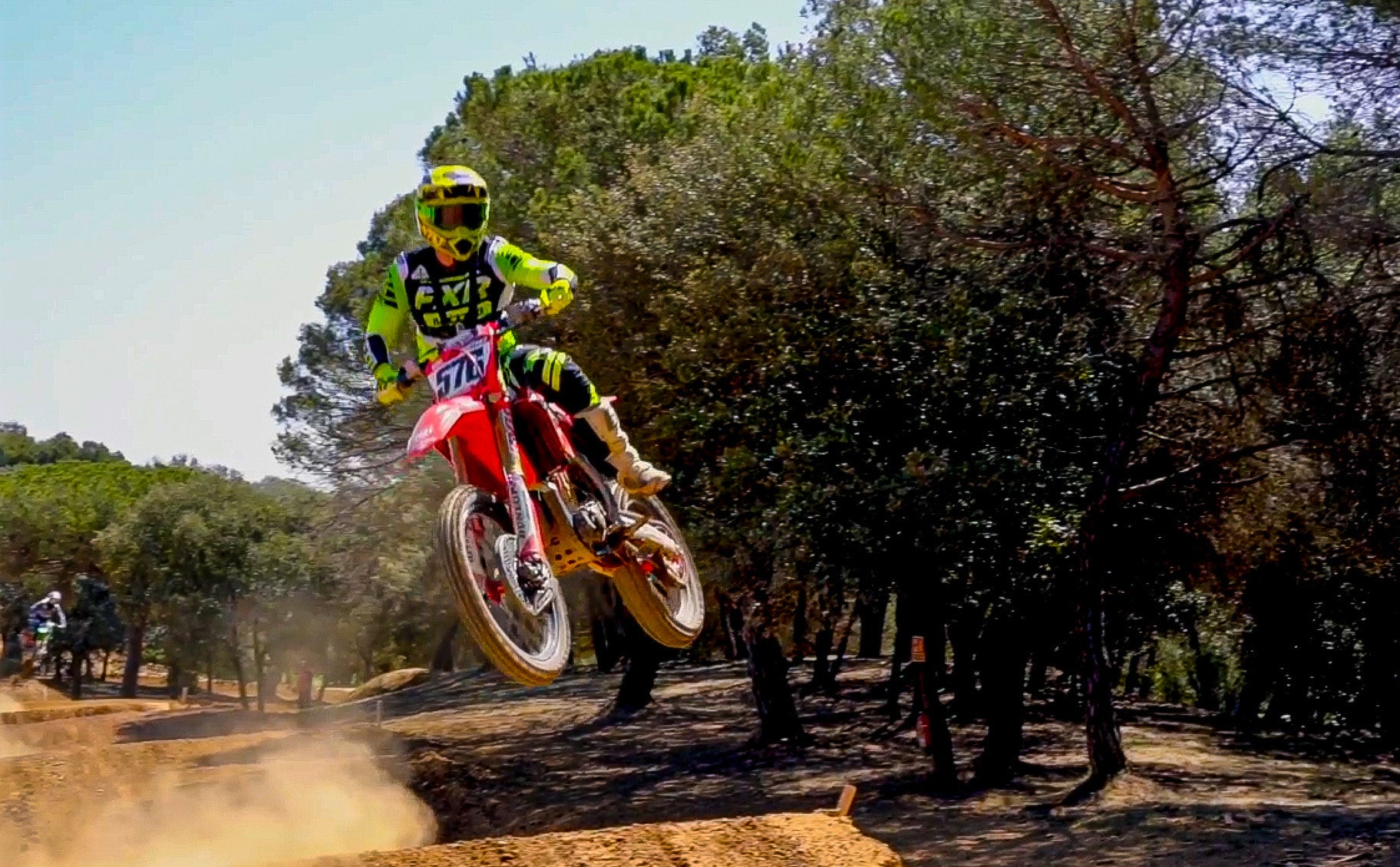 We introduce a cutting-edge handlebar engineered for the demanding world of enduro and motocross – The Swingbar.
The Swingbar represents a new generation of handlebars, leveraging state-of-the-art technology and aeronautical materials. Crafted from high-strength aircraft aluminum, it offers extreme durability, perfectly suited to endure the rigors of off-road racing. This robust construction ensures that riders experience maximum control and stability, achieved through uniform weight distribution along its structure, effectively minimizing the risk of shimmy – a critical feature in both enduro and motocross.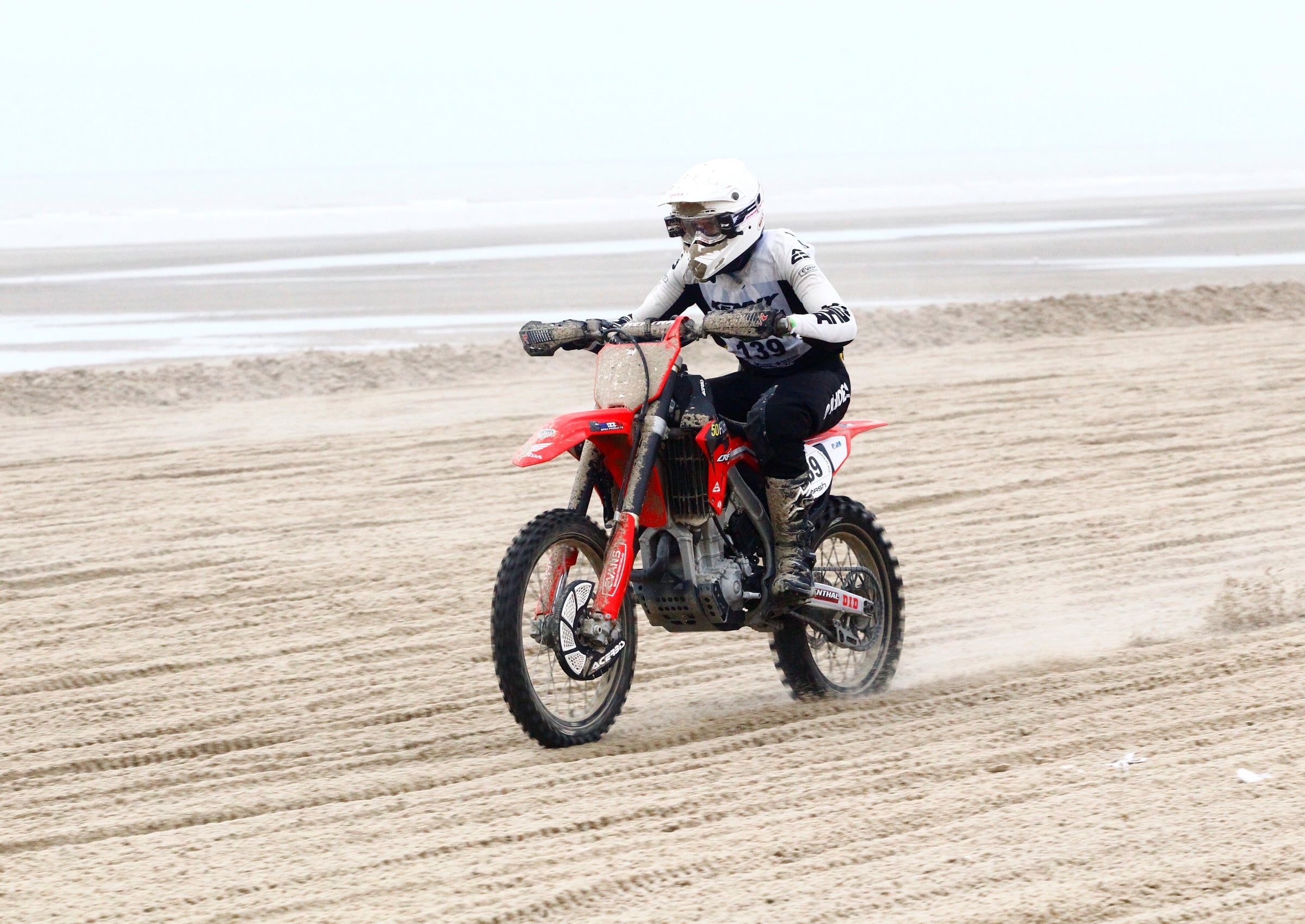 What sets the Swingbar apart is not only its impressive strength but also its adaptability. In the event of damage, riders can perform quick and cost-effective repairs, eliminating the need to purchase an entirely new handlebar.
Furthermore, riders can easily customize their riding position to suit their preferences by replacing connecting parts, a valuable feature for those competing in enduro and motocross events. In a sport where Arm Pump can hinder performance, the SWINGBAR comes equipped with shock absorbers designed to significantly reduce this issue, allowing riders to maintain peak performance throughout races.
Advantages:
Stable & Resistant
Arm Pump Reduction
Minimized Shimmy
Customizable Riding Position
Quick & Economical Repairs
Compatibility:
Kit includes: